7 COMMON TRAVEL MYTHS THAT ARE WRONG (AND WHY I'M GIVING HANDS ON HELP NOW)
Years ago, the website Earth Porm reposted my article "The Ultimate Guide to Traveling When You're Broke," and in January, social media maven and actor George Takei shared the post with his eight million Facebook fans (as a huge Star Trek geek and Sci-Fi nerd, I did jump up and down a bit with joy).
As I went through the comments on George's Facebook post, I was shocked and saddened by the mean and dismissive comments as well as by the misconceptions about travel people hold. Here are some examples:
The comments made me realize that despite all the detailed websites and books on how to make travel affordable and accessible, too many people still believe the notion that travel is expensive, unsafe, and impossible unless you are rich.
Too many say, "I can't. It's impossible," and, like we saw with Bob, become cynical about travel.
Yet the notion that travel is expensive couldn't be further from the truth. There have never been more ways to do it for less. I know this from countless stories and thank you letters and emails from readers. It's time to put these common beliefs about traveling to rest and show why they're wrong:
Myth #1: Travel is expensive and, unless you have a trust fund, you can't do it.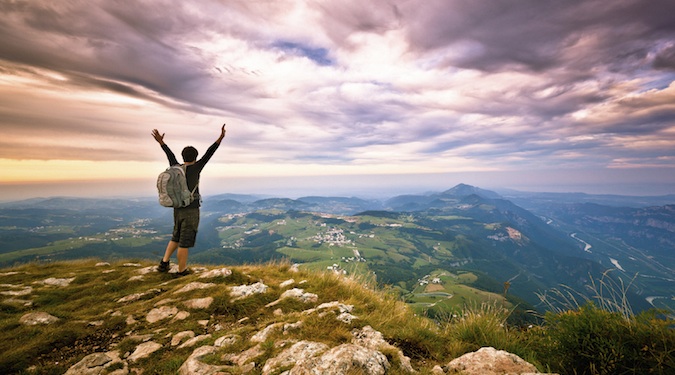 Everything costs some money. No travel is free, but the idea that most people hold of travel is the result of advertisements, commercials, and travel magazines that highlight fancy tours, luxurious accommodations, and use subtle marketing language that says "a fun vacation is an expensive vacation." After decades of being bombarded by these messages, our collective consciousness equates travel with luxury.
When I first started traveling in 2004, I believed this too. I remember looking up tours to Australia and thinking "No wonder I don't know people who travel. It's over $3,000 for a two week trip!" When I started planning my round the world trip in 2005, saving for it seemed like a daunting task. It took my entire savings plus another eighteen months of constant overtime to save for my trip!
And you don't need a trust fund or a high paying job either!
Michael worked a job paying $9/hour and saved $14,000 for his trip. It can be done, even on minimum wage. It may take longer to save for your trip, and you may need to make sacrifices, but if you want to travel – whether for two weeks or two years — you can find a way to make it happen.
And you don't need to save for the whole trip before you leave. You can work when you're overseas (see tip #8).
Thanks to a plethora of websites, apps, and tools, it's never been easier to make your inexpensive trip happen. My entire website is dedicated to crushing the belief that travel is only for the rich. Here are some starting points that can help you lower your costs and travel on a budget:
Myth #2: Credit cards are a stupid financial move.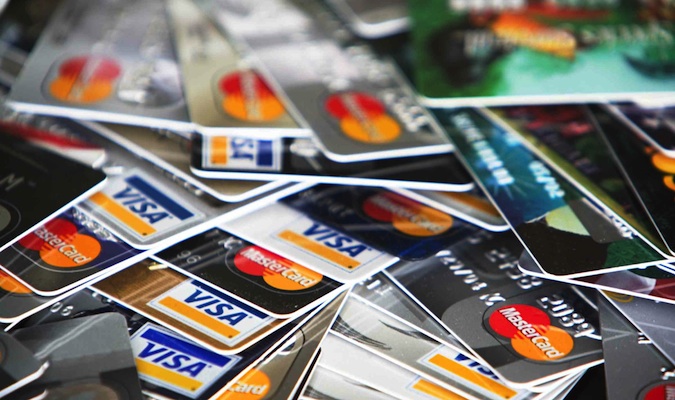 When used properly, credit cards are smart financial instruments. You can earn hundreds of thousands of miles per year that enable you to travel for free (and they offer better purchasing protection than your debit card). Simply having them won't send you into debt or cost you high interest rates. Just make sure not to spend more than you have and to pay off your bill each month.
Moreover, having multiple cards increases your credit score over time. One of the biggest factors in your credit score is your credit-to-debt ratio; having several cards increases that ratio. If you have $10,000 in available credit over 10 cards but only use $1,000, your credit score will be better than if you had $4,000 over two cards but only used $1,000.
Although applying for cards will cause a temporary dip in your credit score, it gets corrected within two months. Space out the applications and you won't see a sustained negative impact on your credit score. The most important thing you can do for your credit is to pay your bills on time and to avoid hitting your credit limit every month.
I have 18 credit cards (though I only actively use 3) and a credit score of 797 out of 850.